Dental Benefits – did you know they expire on December 31st every year if you don't use them? It's true. You can't carry them over to stockpile in case of emergency. If not used each year, they simply vanish. All that money you paid into your plan throughout the year gone to waste.
If you haven't used up all your dental benefits yet for 2023, there's still time, but you need to hurry… don't put your money in someone else's pocket!
One Thing You Can Control In An Uncontrollable World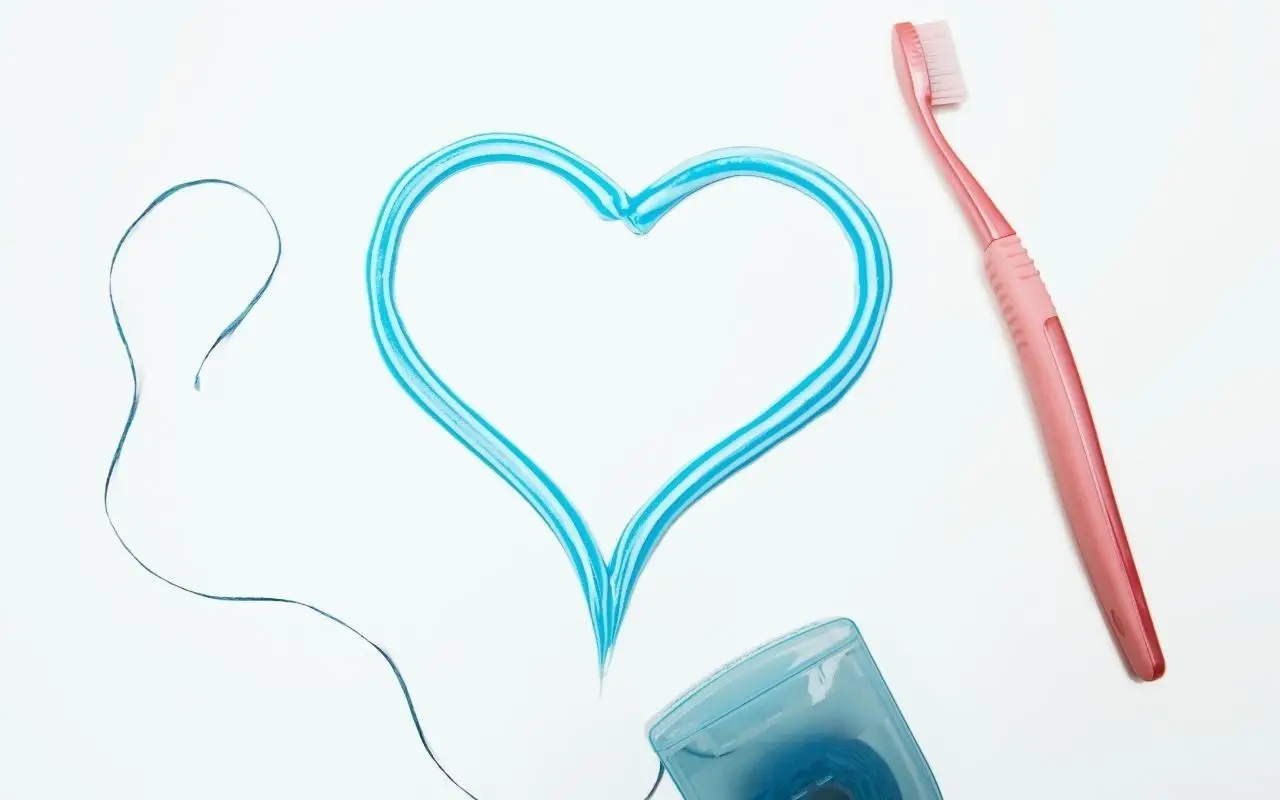 While there is economic uncertainty in the world as we head toward the end of 2023, you do have control over one thing: your oral health.
Unless you've been living under a rock, you've no doubt heard the news that research in recent years has undeniably confirmed the significant impact that our oral health — whether good or bad — has on our overall state of health and well-being.
For example, there is a strong correlation between gum disease and heart disease. The plaque in your mouth is the same plaque found in the arteries of the heart. It's even the same plaque found in the brains of Alzheimer's patients.
Interestingly, this correlation is a two-way street — just as poor oral health can lead to disease elsewhere in the body, certain diseases like diabetes also increase your risk of gum disease and other oral health issues.
It's a symbiotic relationship, between our mouths and the rest of our bodies… one that we need to nurture and protect fiercely.
So — what on earth does all this have to do with dental benefits?
We're glad you asked!
Dental Benefits: Use 'Em Or Lose 'Em